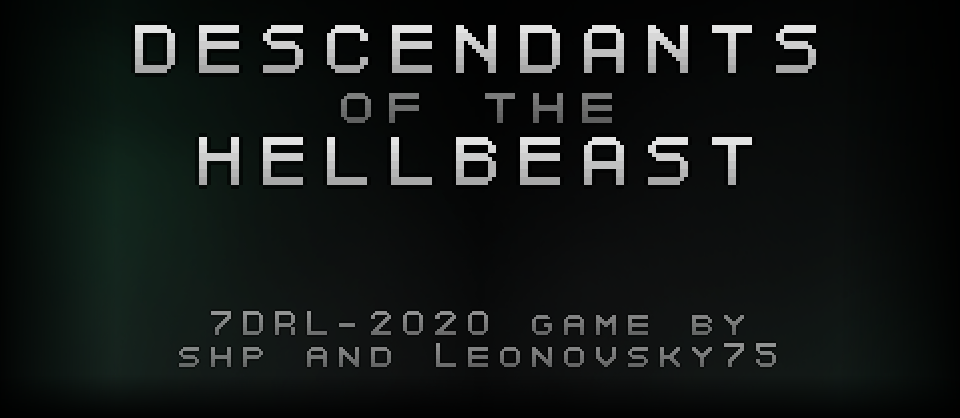 Descendants of the Hellbeast
A downloadable game for Windows and Linux
Dive into the depths of a lost arctic research facility in this action packed roguelite top down shooter.

Made together with Leonovsky for the 7DRL Challenge 2020 using the FTE QuakeWorld engine.

Install instructions
Download and extract the archive. Run the fteglqw.exe (Windows) or fteqw64 (Linux) executable to play the game.

Installing OpenAL on Linux is strongly recommended.

Download