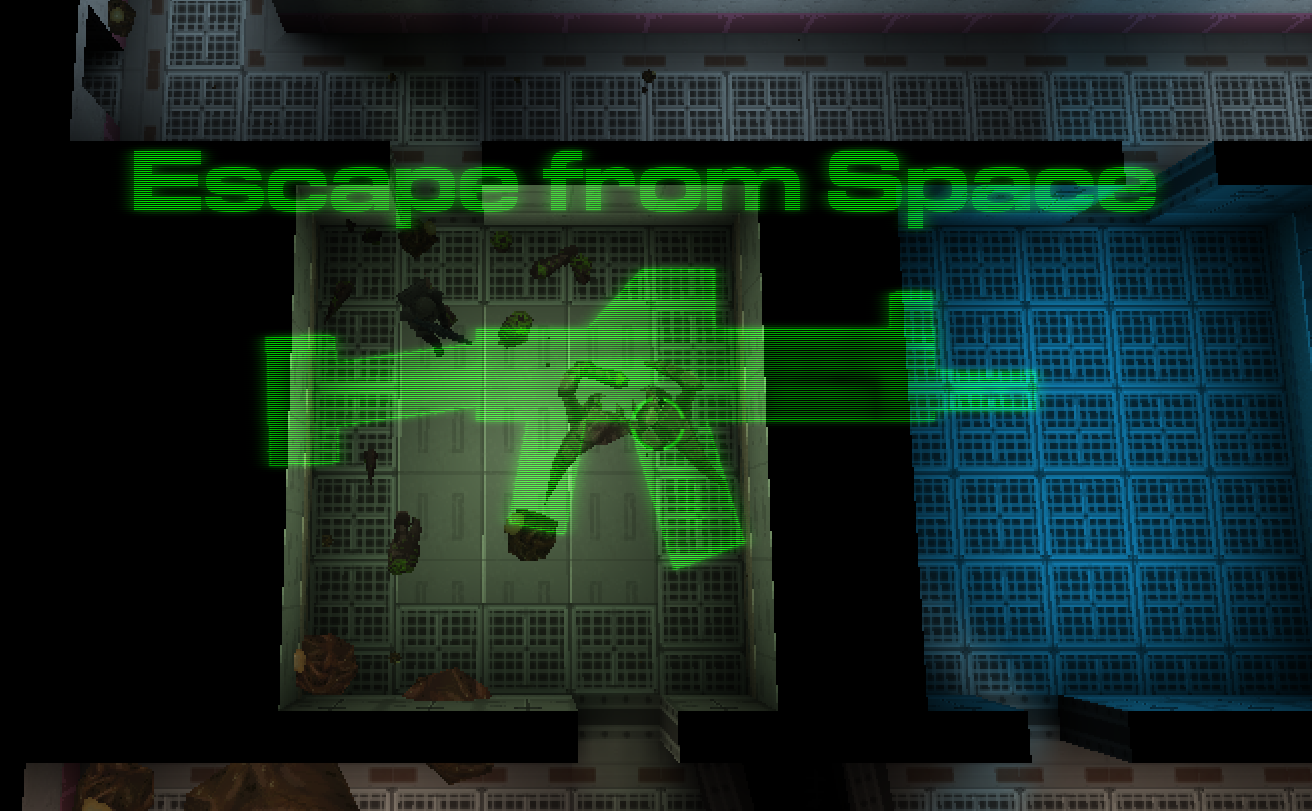 Escape from Space
A downloadable game for Windows and Linux
A top down shooter where you escape alien infestation that is slowly consuming all of the ship, you included if you don't move quickly. Shoot crawlers and avoid touching the toxic alien bio mass that grows everywhere.

Install instructions
For Windows, the zip contains fteglqw executable, running it will run the game. In the directory game/source you will find fteqccgui executable alongside the game source code, you can use that executable to recompile the game code if you want to mod it.
For Linux, there are fteqw-gl32 and fteqw-gl64 executables that you can use to run the game.